Equal Opportunities Section Student Travel Award
We are pleased to announce our 2020 EOS Virtual Meeting Travel Awardees. Congratulations!
Kristina Pechacek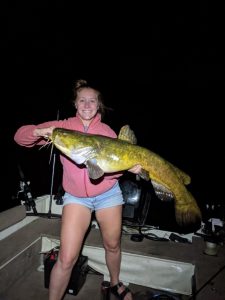 Anna Perruzza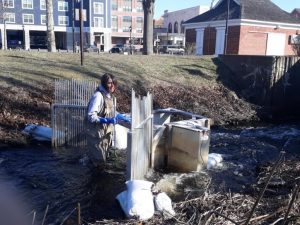 Caroline Troy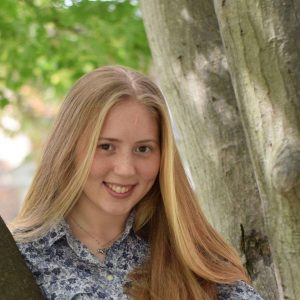 Kaylyn Zipp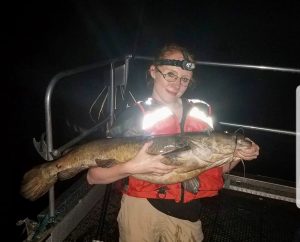 ---
The AFS Equal Opportunities Section is leading an effort to increase participation in the Society by graduate and undergraduate students from underrepresented groups, including women and minorities. Travel awards not exceeding $500 each will be awarded on a competitive basis to assist at least one graduate student (M.S. or Ph.D.) and one undergraduate student with expenses incurred while attending the Annual Meeting. We will provide as many awards as we have funding (typically 3). Funds are not distributed in advance. Students must be present at the Equal Opportunities Society section business meeting at the Annual Meeting to receive the funds. Receipt of the award is contingent upon whether the Annual Meeting occurs as planned; alternative awards may be offered if the meeting is canceled.
The EOS encourages application from students who have not attended AFS meetings in the past. We will support award recipients during the meeting through orientation and mentorship, if desired by the student. There are wonderful networking opportunities, technical sessions, continuing education, trade show displays, and career/job opportunities, and graduate school opportunities at the meeting. We look forward to hearing from you!
Our deadline has been extended due to circumstances surrounding COVID-19. Please complete the award application by May 1, 2020. Incomplete Applications will not be considered. Please forward applications and questions to:
Zachary L. Penney, Ph.D. (Nez Perce)
Office phone: (503) 731-1301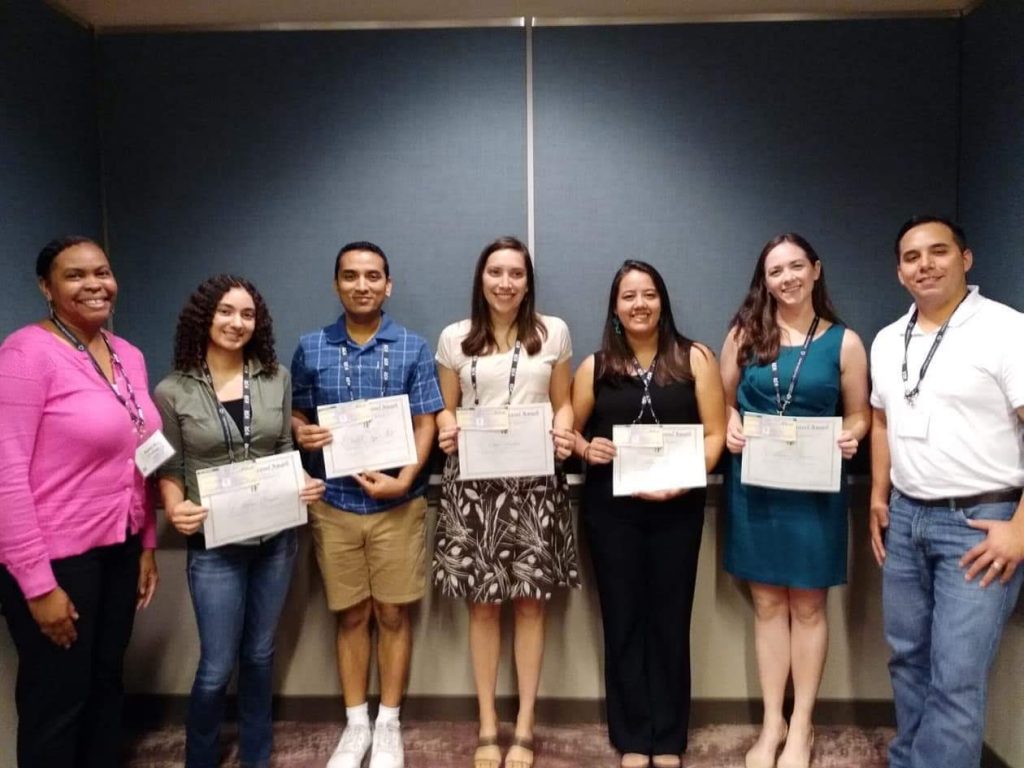 2018 EOS Travel Award Recipients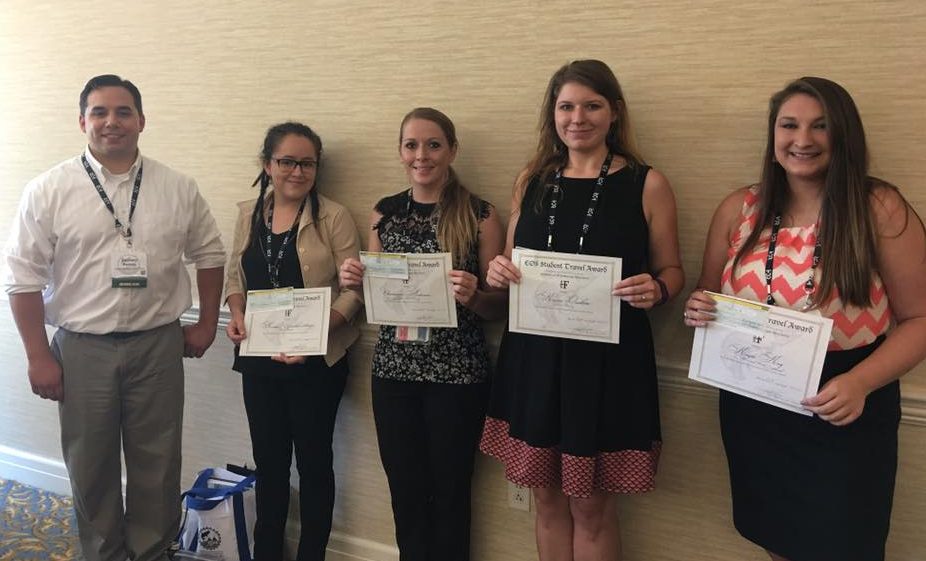 2017 EOS Travel Award Recipients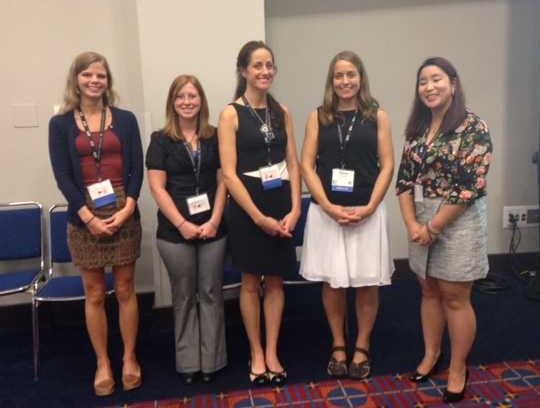 2015 EOS Travel Award Recipients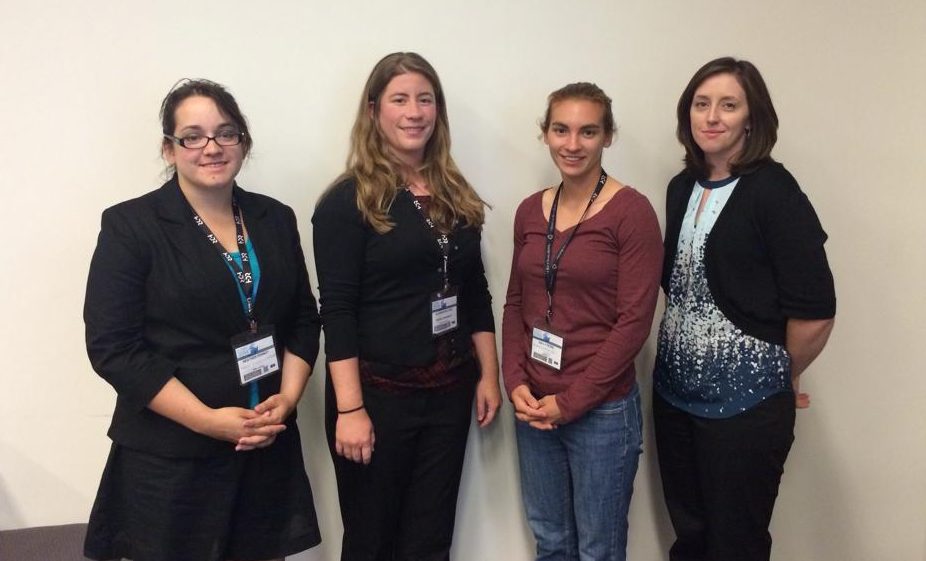 2014 EOS Travel Award Recipients